Welcome to episode 6 of the Thin Places Travel Podcast. Today we have Irish American musician, Joanie Madden from the band, Cherish the Ladies as a guest. And we'll be featuring the Irish Workhouse Centre in Portumna, County Galway as a thin places travel destination.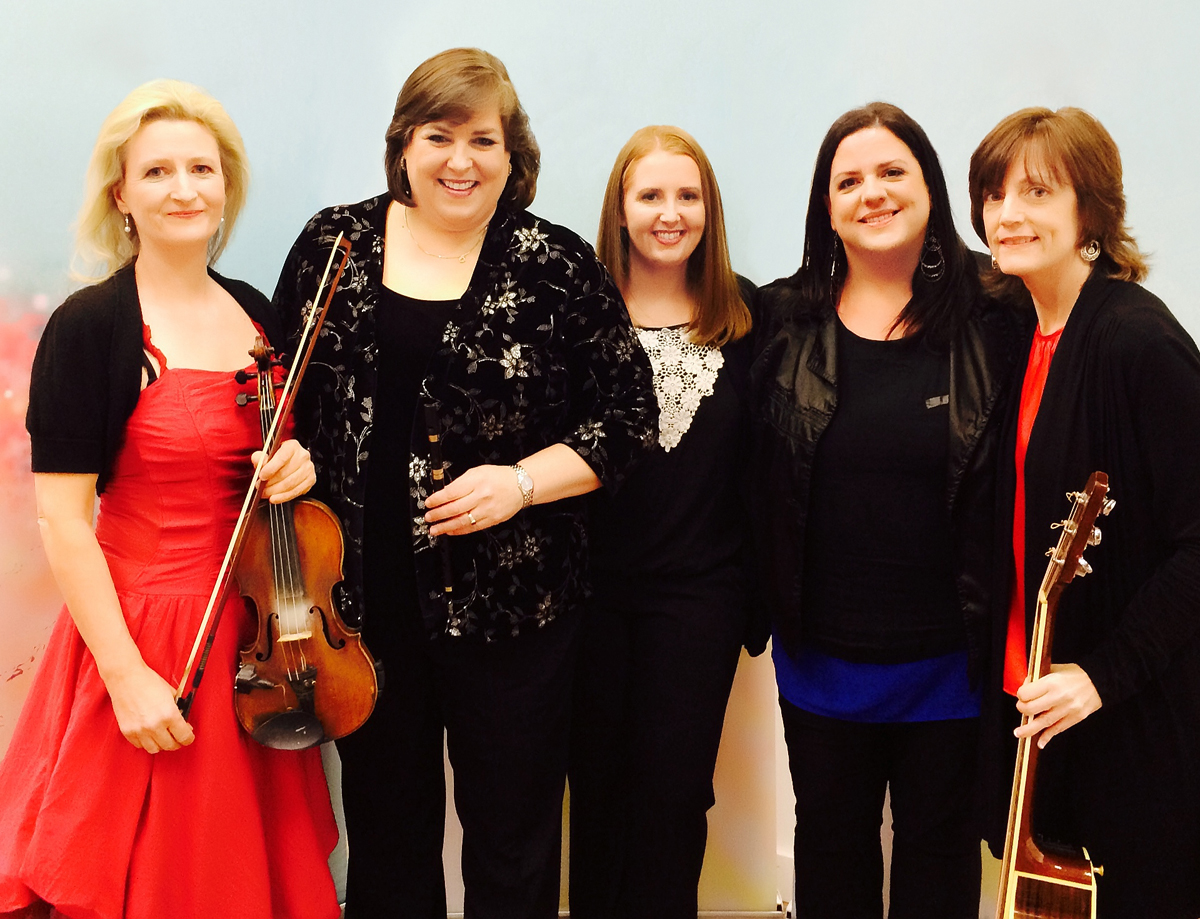 THIN PLACES TRAVEL PODCAST
#006 Joanie Madden and the Irish Workhouse Center, Portumna
Host – Mindie Burgoyne
Guests – Joanie Madden of Cherish the Ladies
Steve Dolan of the Irish Workhouse Centre in Portumna
SUBSCRIBE iTunes | Stitcher | iHeart Radio | GooglePlay
Joanie Madden, Irish American Musician
In our last episode, we talked about a connection to the landscape fueling a person's creativity and passion artistic outlets. We discussed the concept that where you are can have an effect on artistic productivity. It seems that Ireland is full of artists – performing artists, literary artists, visual artists, musicians. Perhaps there is something in the land that stirs the creative soul.
This week as we celebrate St. Patrick's Day, we were fortunate to be able to chat with Joanie Madden, one of the founders of the all-woman Irish music band, Cherish the Ladies. The group has been actively performing for 33 years, has been nominated for a Grammy and has recorded and released seventeen albums. Their newest album Heart of the Home has just been released this month and it features several tunes written by Joanie Madden. Continue reading "EP 006 Joanie Madden and the Irish Workhouse Center, Portumna"