Welcome to Episode 10 of the Thin Places Travel Podcast. In this episode, we'll be talking to Mary Reynolds, reformed landscape designer and nature activist who wrote the book The Garden Awakening: Designs to Nurture Our Land and Ourselves, and who also is the subject of the movie Dare to be Wild.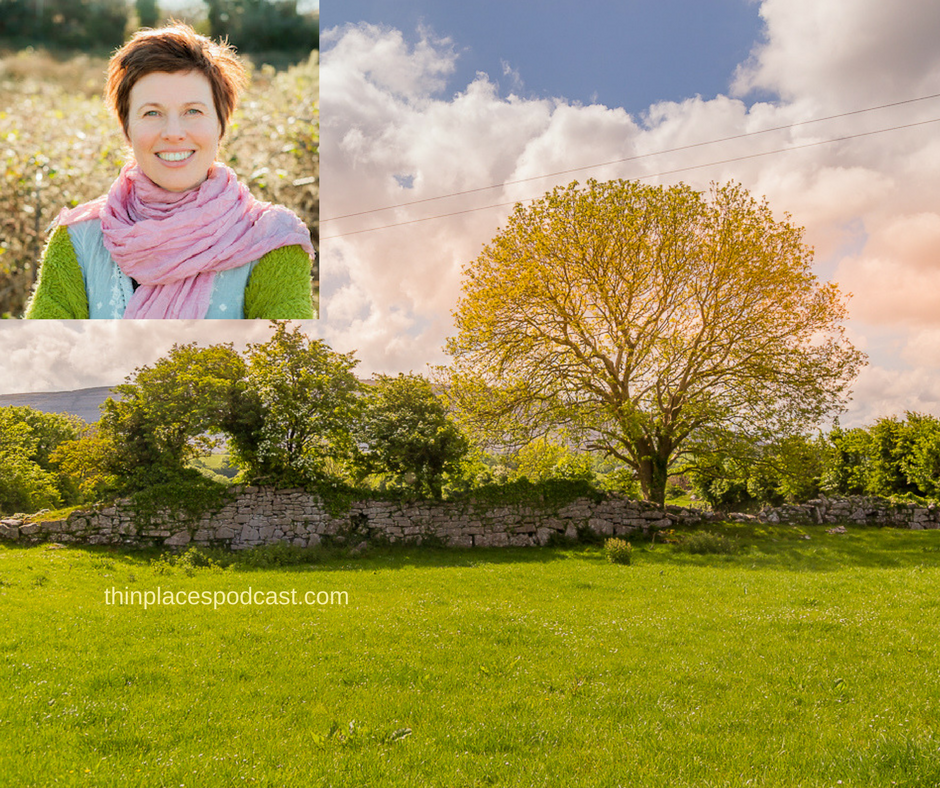 THIN PLACES TRAVEL PODCAST
#010 Awaken the Land – with Mary Reynolds
Host – Mindie Burgoyne
Guests – Mary Reynolds – Nature Activist, Garden Designer, Author
SUBSCRIBE iTunes | Stitcher | iHeart Radio | GooglePlay
Mary Reynolds – Reformed Landscape Designer and Nature Activist from County Wexford
I am so delighted to have Mary Reynolds on the podcast today. Mary is quite an extraordinary person. She's a garden designer, a philosopher – a writer. She is the youngest woman to win a Gold Medal for garden design at the Chelsea Flower Show – since its inception over 100 years ago.
Mary grew up on a small mixed farm in Wexford, in the south of Ireland. 20 years ago she set up her own company designing gardens in Dublin. A few years later, having lost the will to live from constantly creating modern gardens, she realized that she could no longer continue shaping land in the same way and re-imagined her work to become nature rather than human-centered.
Continue reading "010 Awaken the Land with Mary Reynolds"